About The Plant Based DFW Podcast!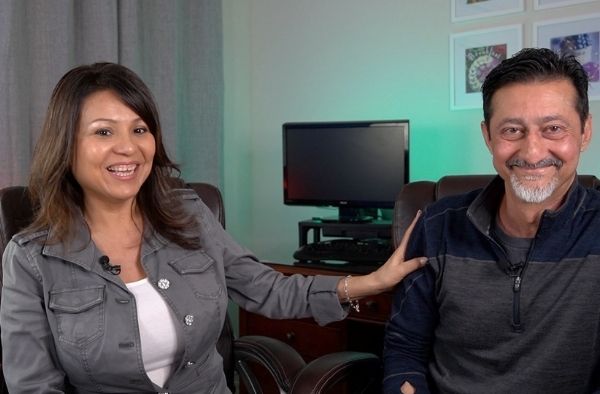 The Plant-Based DFW Podcast show was launched in 2018 by Dr. Riz and Maya from the Dallas / Fort Worth area with the intention of highlighting a few of the local "Game Changers' in the plant-based movement. At that time, interviews were recorded on location.
In 2019, Dr. Riz became board certified in Lifestyle Medicine.
Today the focus of the show is on Lifestyle Medicine and guests join them online from all over the United States and neighboring countries.
You will find the podcast in 15 podcast apps including their YouTube channel.
In 2022, I will be going solo as a podcaster and will be changing the name of my podcast. It will no longer be named Plant Based DFW. Dr. Riz will join me occasionally when his schedule permits. I will continue to talk about plant-based nutrition and lifestyle medicine. Please help me shape the new podcast name, theme music, and artwork!
I hope to share the final results with you soon. Below you will find the Google Form with only 6 questions.
Click the link below to answer 6 questions: